Paige Howard, a senior at DeWitt High School is a 2020 Arkansas Rice Rep . As a Rice Rep , Paige's main goal is to educate her peers and community on how beneficial 'Rice' is to our state and nation. Paige is competing in a 'Facebook Video Contest ' to earn a scholarship for her future . The person with the most LIKES and SHARES wins the scholarship. So please LIKE & SHARE to help her earn this scholarship.
https://www.facebook.com/watch/?v=989276658212480&extid=Yg3dUTekIYPtpPRf

Homecoming for DeWitt High School has been postponed. We will also postpone all festivities including spirit week at all campuses until homecoming is rescheduled.

The Battle of ArCo has officially been canceled. Purchased tickets can be used at the next home game scheduled for October 16. If you would like a refund, you may bring your ticket to the High School Office.

Want to be added to our PRE-K substitute list for DeWitt and Gillett ABC Programs? Contact Carrie Ashcraft, Pre-K Director at 870-946-4651 or 870-548-2466!!!!

The DeWitt School District wants to shout out appreciation to Cindy Ullrich for volunteering her time to set up and troubleshoot the Dragon Live-streaming! We would also like to thank the EAST students for learning and giving of their time to make this possible.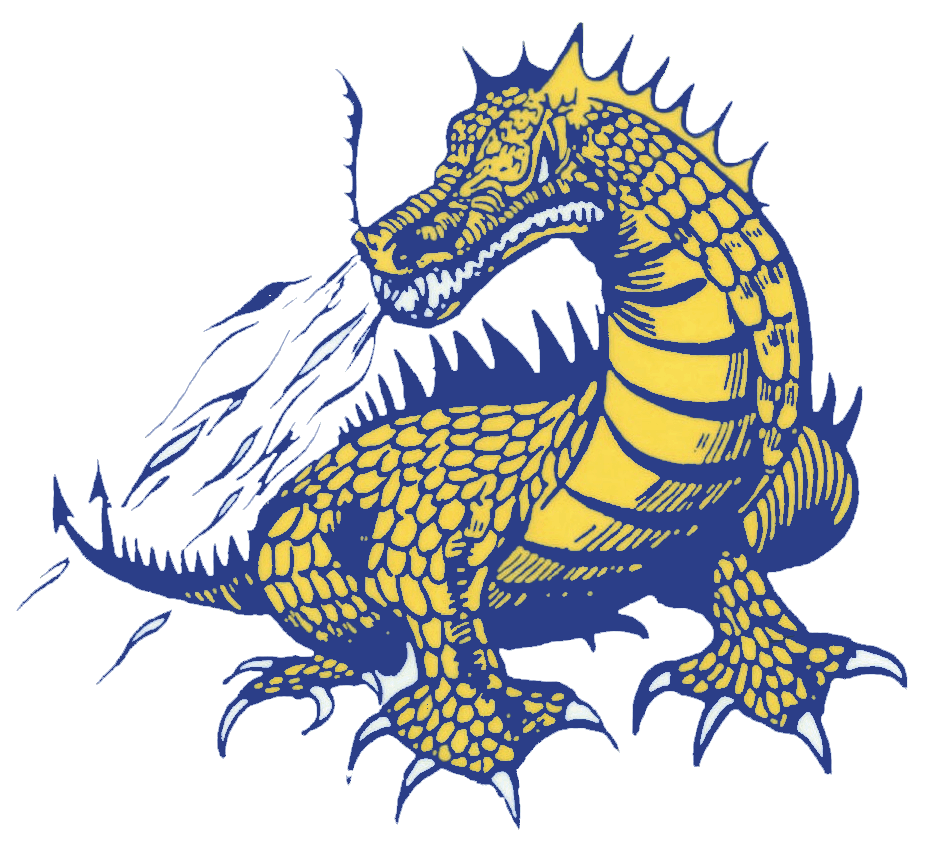 Upcoming Picture Days!

Parents/Guardians: Soon, you will receive a letter containing your code to log in to your students schoology account, along with directions on logging in. You can find a link to schoology at the top of the District homepage.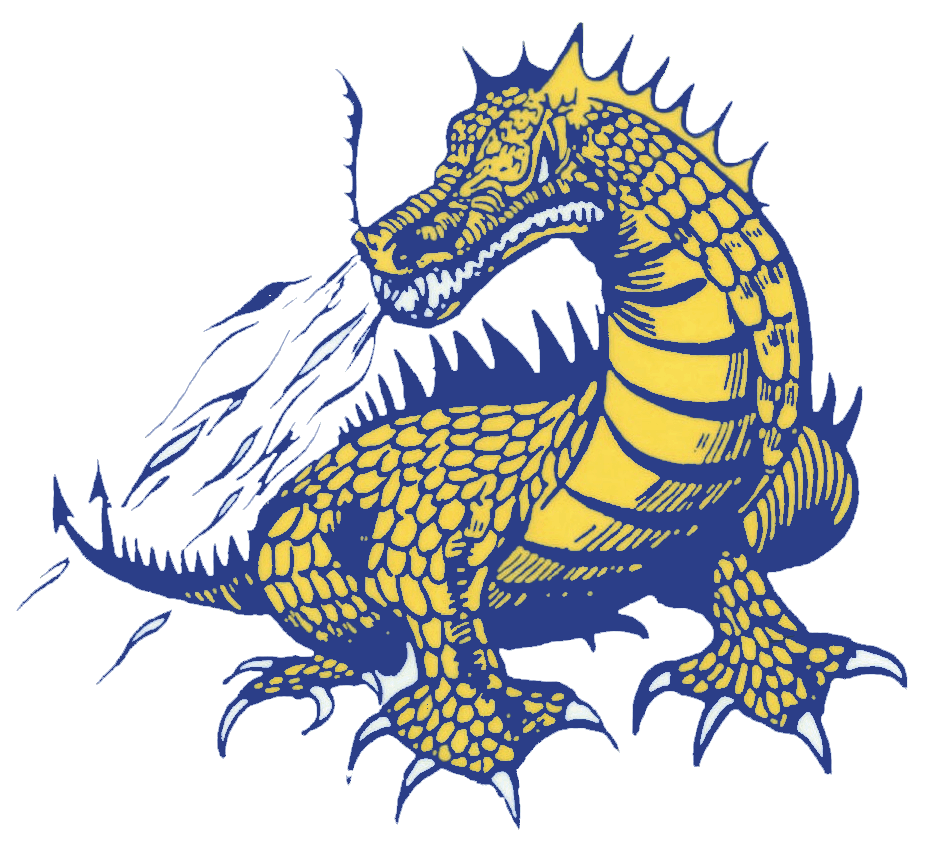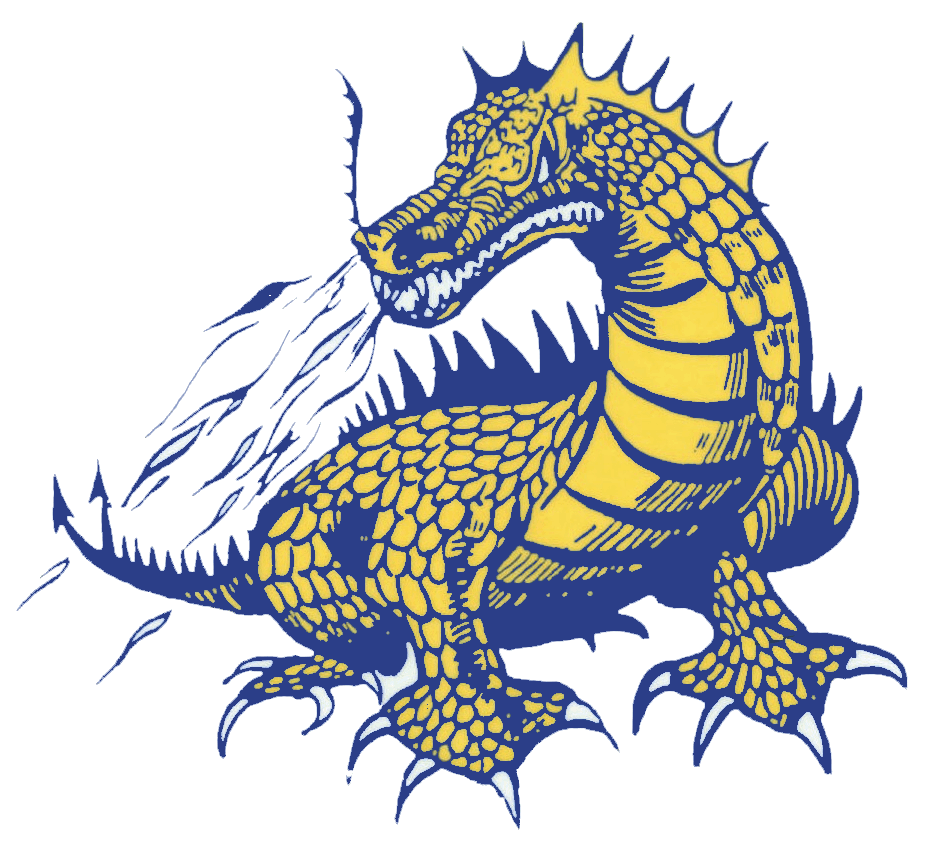 Due to a scheduling conflict, the Jr. High game vs Barton tomorrow has been cancelled. We will attempt to fill in this missed game later in the season if possible.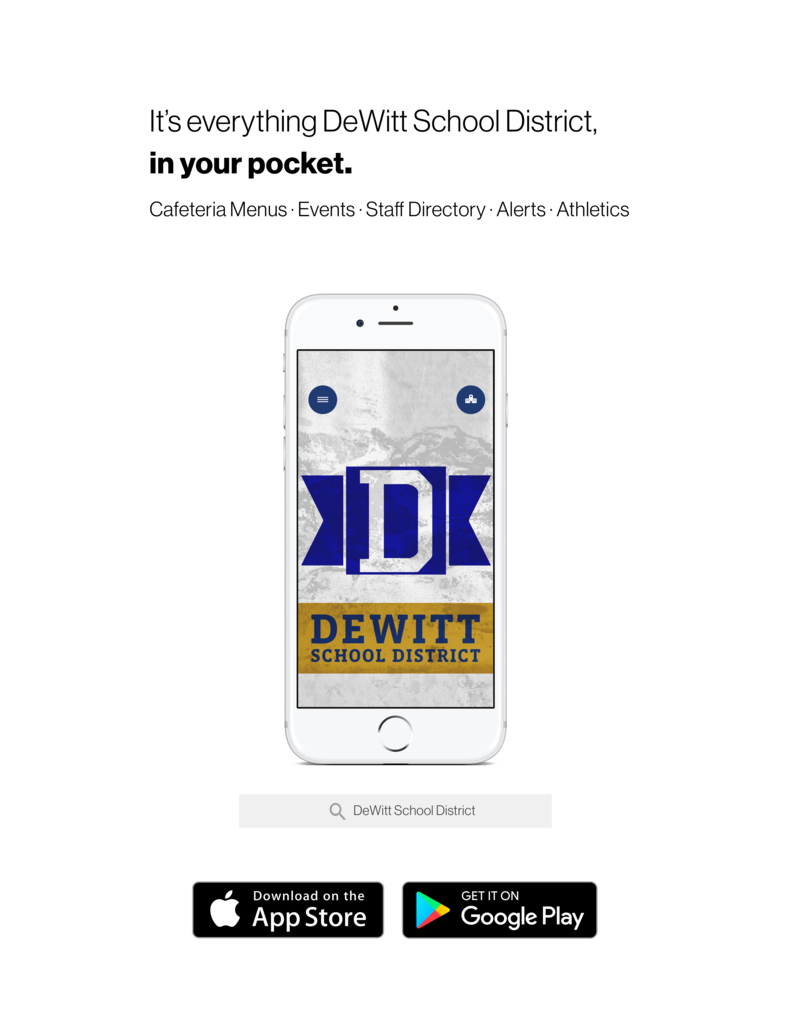 Due to the potential dangerous weather, we have decided to postpone the Battle of ArCo. We have rescheduled our game vs Stuttgart for Friday, September 18 at 7:00. Please hold on to your tickets. We will not resale tickets. Sorry for any inconvenience, we just have to put the safety of the student athletes first.

DeWitt School District will dismiss at 1:00pm today at our elementary schools and at 1:15pm at DMS and DHS due to the possibility of damaging winds and heavy rain during our normal dismissal times.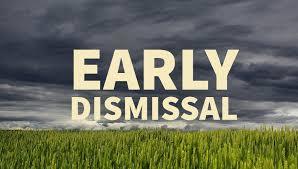 2020 Football Season Schedule

DeWitt School District Administration, Faculty and Staff would like to thank Farmers and Merchants Bank DeWitt for these Dragon Blue water bottles!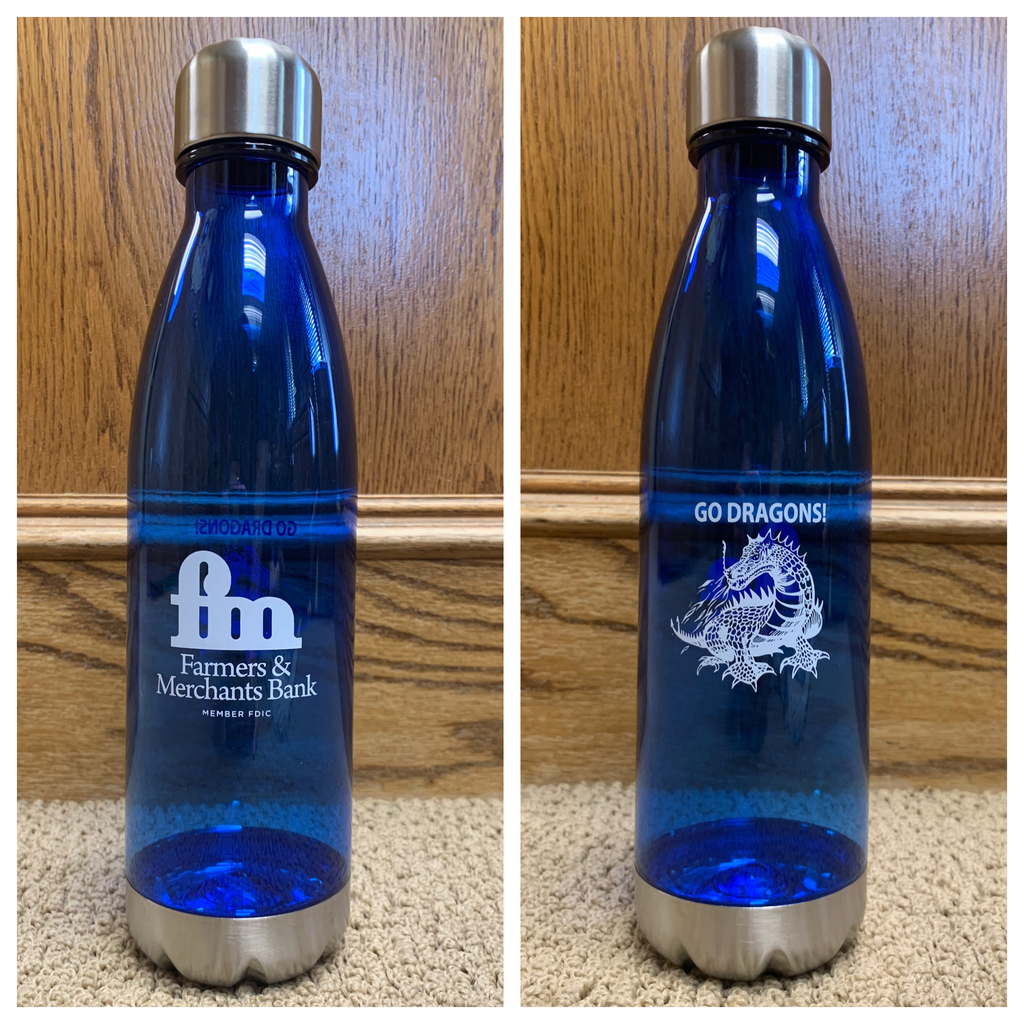 The Battle of ArCo will be live streamed on Friday evening. A link for the live stream will be placed on the District's Website homepage and on social media pages prior to the game. Stay tuned for more information.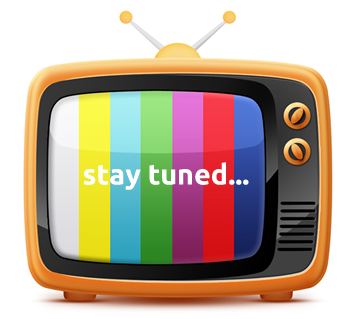 Starting tomorrow, Tuesday August 25, 2020, 4th and 5th grade car riders will be dropped off and picked up in the back car line. An updated map is being posted as well to show the newest updates.

For students to log in to schoology go to
www.dewittdragons.net
and click on schoology at the top of the page. The direct link is Dewitt.schoology.com This information will be helpful in the coming days for both Dragon Academy and In-person Students.