Happy Secretaries Day to the ladies who keep our school running smoothly!

Bus 49 (Mr. Elvins route) will run 45 minutes late this morning due to double route. Again, students that ride bus 49 will be picked up 45 minutes late this morning.

The DeWitt School District ABC Preschool Program is accepting applications for children who will be 3 or 4 years old by August 1st, 2021. These applications are for the 2021-2022 school year. Please contact Carrie Ashcraft, ABC Coordinator at 870-946-4651 or
carrieashcraft@dewittdragons.net
for more information and an application. Applications will be accepted until all positions have been filled.

Kindergarten Registration will be held on Tuesday, March 16th, 2021 from 10:00 am - 6:00 pm at DeWitt Elementary School. A mask will be required to enter the building. You will need to bring the following items for the child/children you are registering: official birth certificate current immunization/shot records official copy of child's social security number early periodic screening, diagnosis, and treatment (EPSDT)/Well Child Check-up proof of residence Children entering Kindergarten must be five (5) years old on or before August 1, 2021

The DeWitt School District is currently taking applications for a Maintenance Worker/Bus Driver. Any person interested should contact Jeff Rader, Director of Transportation, at the administration office, 1841 South Grandview Drive or call 870-946-3576, for information and qualifications.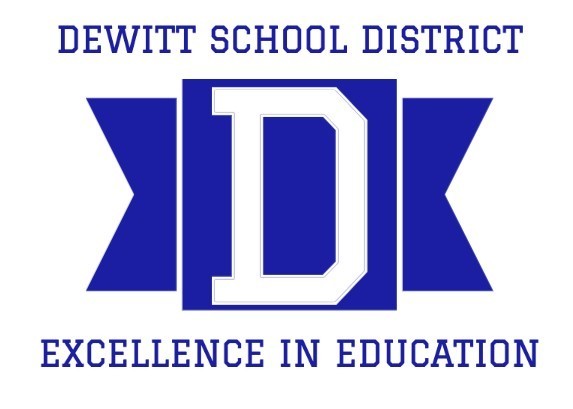 The DeWitt School District will resume on-site learning, Tuesday, February 23, 2021. Regular bus routes and start time.

The DeWitt School District will continue virtual learning on Monday due to hazardous road conditions. Campuses will remain closed. Hopefully we can resume on-site learning on Tuesday.


The DeWitt School District will continue virtual learning on Tuesday and Wednesday. With the possibility of another round of winter weather Wednesday, there is a good possibility that we will be virtual for the remainder of the week. We will monitor the weather and send more information out Wednesday.

The DeWitt School District will be closed on Thursday, February 11, 2021. This will be a virtual day for students. Assignments have been sent home with students.

The DeWitt School District Faculty and Staff would like to thank Baptist Health and our local pharmacies for administering COVID-19 Vaccines.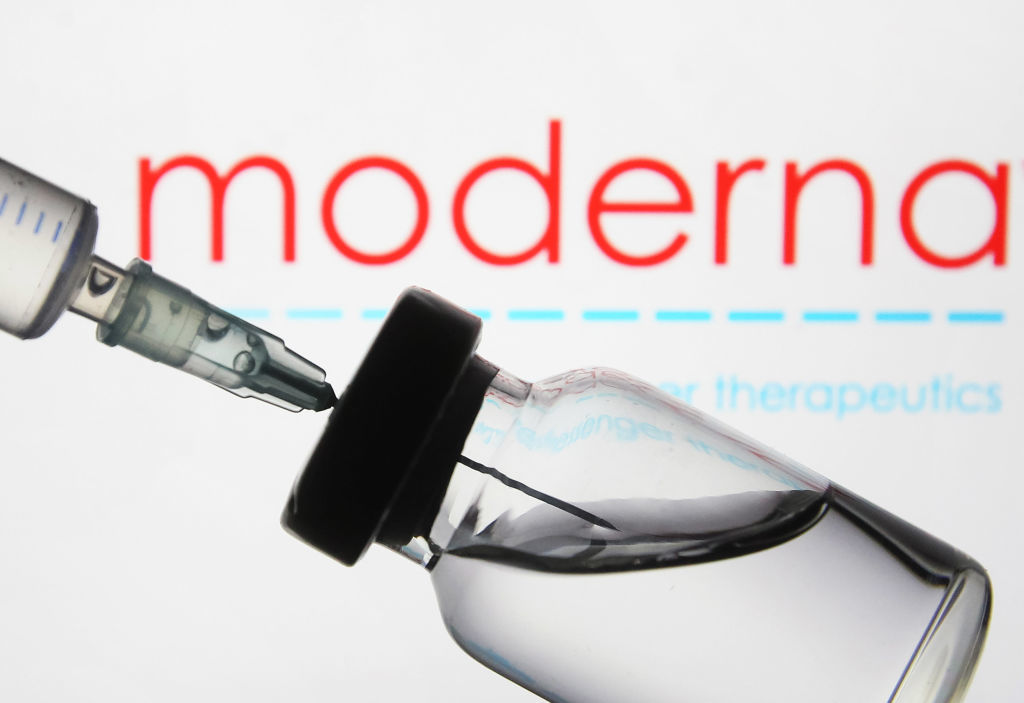 Reminder: No School on Monday, January 18, 2021

The DeWitt School District is in need of Bus Drivers. For more information, please contact Jeff Rader, 870-946-3576.

The custodial services for our district, ABM Industries, recognizes custodians each month. Pictured is the October Employee of the Month, Zeranda Johnson, custodian at Dewitt High School , along with High School Principal Clay Ashcraft and ABM manager Angela Nutt . WAY to GO Zeranda! Thank you for all you do!

Picture Retake Day - Thursday, December 10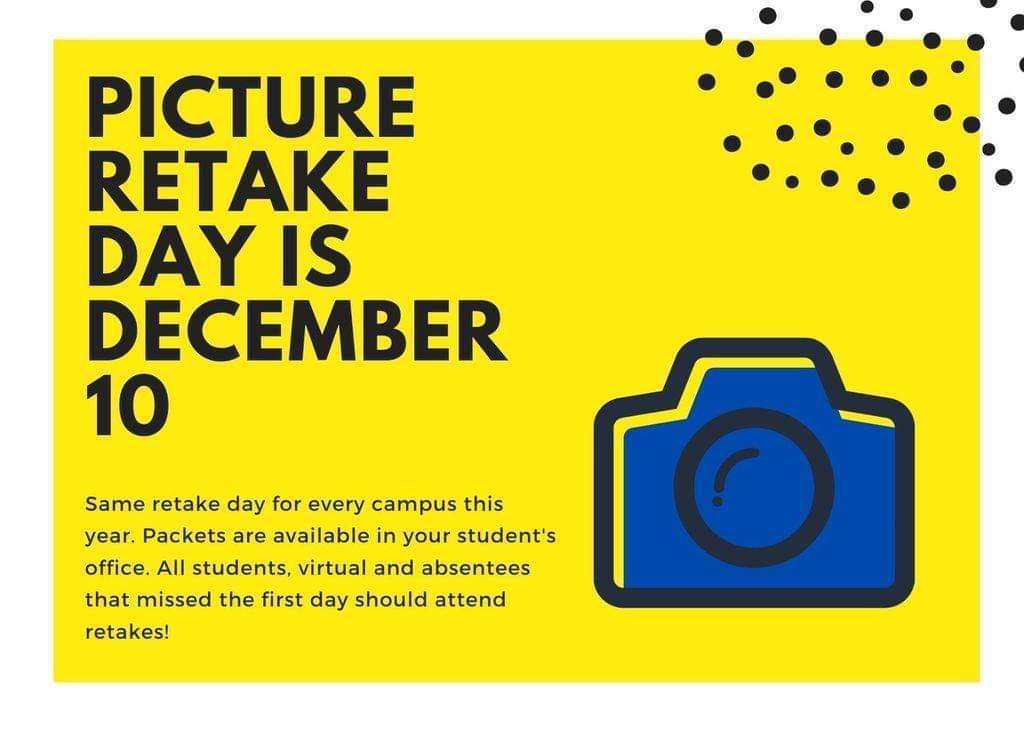 The DeWitt School District is currently accepting applications for an Elementary Instructional Paraprofessional. Job duties include, but are not limited to, assisting students and teachers in achieving academic success. Qualifications include either two-year college credit, an associate degree or passing the Praxis Paraprofessional Assessment. Applications may be obtained at the district administration office.


Attention Parents and Community Members of Gillett: There will be a meeting at the Gillett gymnasium on Monday, November 2nd at 6:30pm to discuss Gillett Elementary School enrollment and trend data. All parents and community members are invited to attend this meeting. We hope to see you there.

Dragon Fans traveling to Crossett this evening: Crossett Parks and Recreations will have a Welcome Tent set up with swag bags and free coffee welcoming our fans to their city. Please stop by and say hello!