Happy Summer Everyone!!!! If you haven't already you may pick up report cards, awards, or pay any charges in the DES office by July 1st. Office hours starting next week are: 8:00-12:00 closed for lunch 12:00-1:00 then 1:00-3:30 Monday-Thursday. First day of school for the 2022-2023 School Year is August 15th.

A Message from Nurse Haley: Parents, if your student has medication at the school (ADD, inhalers, epipens, etc), please remember to pick that up by the last day of school. We are not able to store medication over the summer, so these are required to be picked up by a parent.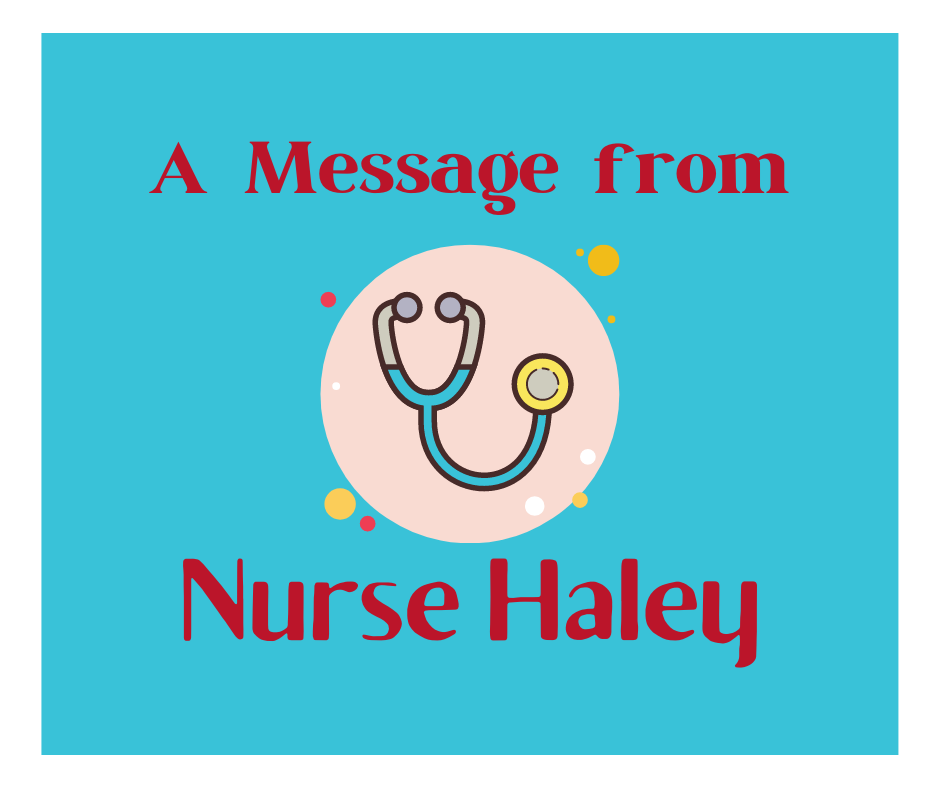 Please join us for a retirement party honoring Dana Horton, Wednesday May 25th at 1:30 pm in the DES Cafeteria.

May Events at DeWitt Elementary School May 9th - May 13th - ACT Aspire Testing Grades 3-5 May 10th - 2nd Grade Field Trip May 13th - 4th Grade Field Trip May 17th - Kindergarten Registration - 10:00 am - 6:00 pm May 17th - 3rd Grade Field Trip May 17th - 5th Grade Tours DMS May 18th - Kindergarten Field Trip May 18th - 3rd Grade Fishing Derby May 19th - 5th Grade Field Trip May 20th - DES Field Day! May 23rd - Kindergarten Graduation - 8:30 am May 24th - Pre-K Graduation - 8:30 am May 25th - 5th Grade Awards - 8:15 am - 8:45 am 3rd Grade Awards - 9:00 am - 9:30 am 1st Grade Awards - 9:45 - 10:15 am 2nd Grade Awards - 10:30 am - 11:00 am 4th Grade Awards - 11:15 am - 11:45 am May 25th - LAST DAY OF SCHOOL FOR STUDENTS

If you have one of the school hot spots on loan, please return it to school at this time with your student.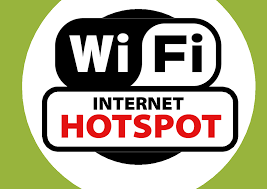 We would like to say Thank You to the PTA for our taco lunch and dessert bar! Thank you to the parents who have sent gifts and treats, we appreciate it very much!

Don't forget, the 4th Grade Musical is Today! Join us for "Summer is Coming!" at 1:30 pm in the DES Cafeteria.

Join us tomorrow for the 4th Grade Musical "Summer Is Coming!" at 1:30 pm in the DES Cafeteria.

The Gillett Bus will run 20 minutes late tomorrow morning, Tuesday, May 3.

The Adapted PE class rocked out their fishing unit last week! Fishing is a great way for students to practice the same movement pattern as the overhand throw, is a great lifelong activity and is just plain fun for everyone!

DES wouldn't be the same without these lovely ladies! Happy Secretaries Day Heather & Whitney!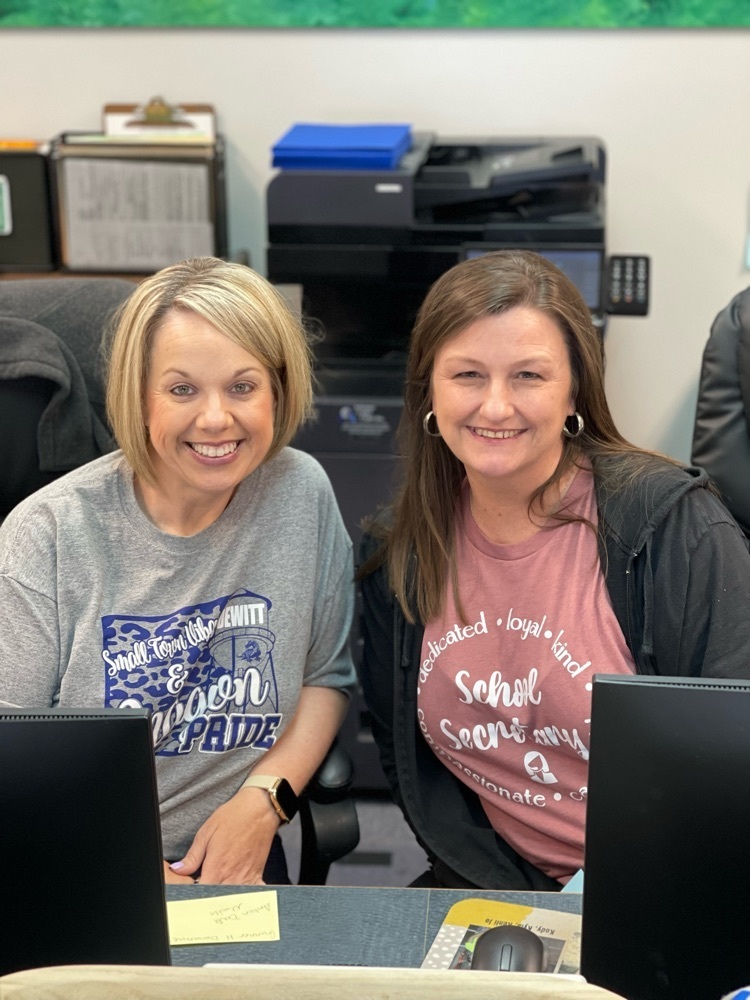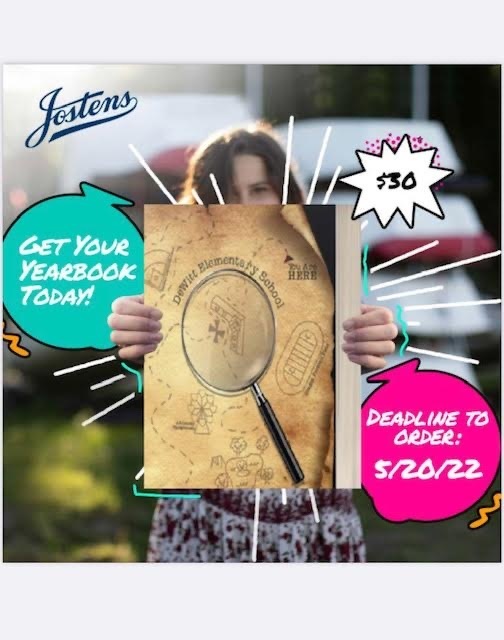 DMS Pre-Registration for Current 5th Graders will be April 28th at 6:30 PM in the DHS Cafeteria.

Please join us today for the 5th grade musical "Every Day is Earth Day" at 1:30 in the DES Cafeteria.

Don't forget to check your students backpack, Progress Reports are being sent home today!

Math is so fun, especially when it involves yummy candy! Mrs Traci's 1st grade class began by making a "Picture Graph" to show their candy choices. They used the same data to complete a "Tally Table" and "Bar Graph." They used their math vocabulary- compare, greatest and least to answer questions about the graphs..

Join us for Kindergarten Registration on Tuesday May 17th, 2022, from 10:00 am - 6:00 pm at DeWitt Elementary School. What to bring: Official Birth Certificate Current immunization/shot records Official copy of child's social security number Early Periodic Screening, Diagnosis, and Treatment (EPSDT)/Well Child Check-up Proof of Residence *Children entering Kindergarten MUST be five (5) years old on or before August 1, 2022. For more information, please call the school or visit our website at,
www.dewittdragons.net
. Please bring your child with you. Your child will be given a quick skills checklist and then will receive a gift.

Acompańenos para el registro de Kindergarten, Martes 17 de Mayo de 2022, de 10:00 a.m. a 6:00 p.m. en la escuela primaria DeWitt. Que traer: -Acta de Nacimiento Oficial -Registros actuales de inmunización/vacunas -Copia oficial del número de seguro social del niño -Detección, diagnóstico y tratamiento tempranos y periódicos (EPSDT)/Chequeo de niño sano -Prueba de residencia *Los niños que entren al Kindergarten DEBEN tener cinco (5) años de edad el 1 de Agosto de 2022 o antes. Para obtener más información, llame a la escuela o visite nuestro sitio web en
www.dewittdragons.net
. Por favor traiga a su hijo con usted. Su hijo recibirá una lista rápida de verificación de habilidades y luego recibirá un regalo.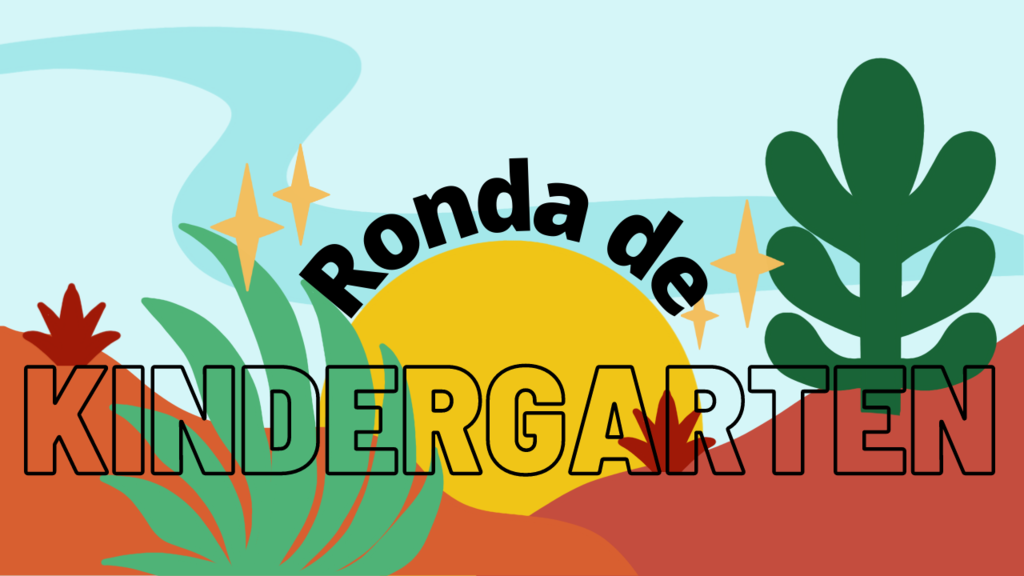 These 5th grade GT students recently attended the elementary chess tournament in Monticello. They competed against students from other schools in our area. There were 70 students in the competition. DeWitt had 2 students finish in the top ten! Mrs. Meagan is so proud of every student! They represented DES very well! To see more pictures from the tournament, you can find a news article on the DES Website!

Please join us Friday for the 5th Grade Musical "Every Day is Earth Day" at 1:30 in the DES Cafeteria.