DeWitt Football is selling their annual Dragon Sweat Bundle. You get a sweatshirt/hoodie, sweatpants, dry fit style tee, dry fit style long sleeved tee, and shorts with the Dragon Football Logo all for $80.00 a set. Order forms are in all schools in the district. Return the completed form and money to Coach JD Gunnell @DMS by TUESDAY, DECEMBER 1. Checks should be made to DeWitt High School Football.

November Important Date Reminders for DES: Monday, November 23rd- "unplugged digital day" for all students- students will bring home a paper packet from their teacher to complete on this day. Tuesday, November 24th- Friday, November 27th- Thanksgiving Break. Students return to school on Monday, November 30th.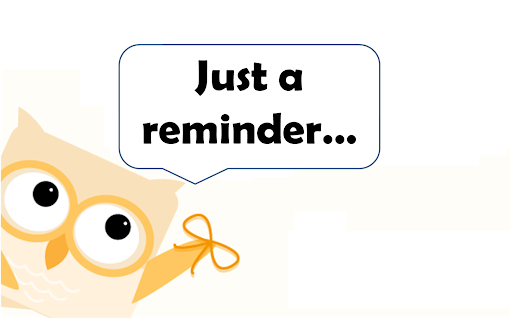 November Events at DeWitt Elementary School 11/23/2020 - Virtual Learning Day 11/24/2020 - 11/27/2020 - Thanksgiving Break

DES Students were able to spend their hard earned Dragon Bucks in the Dragon Store last week! Here you will find some students from Mrs. Misty's 4th grade class shopping with Assistant Principal Mrs Gina Watkins!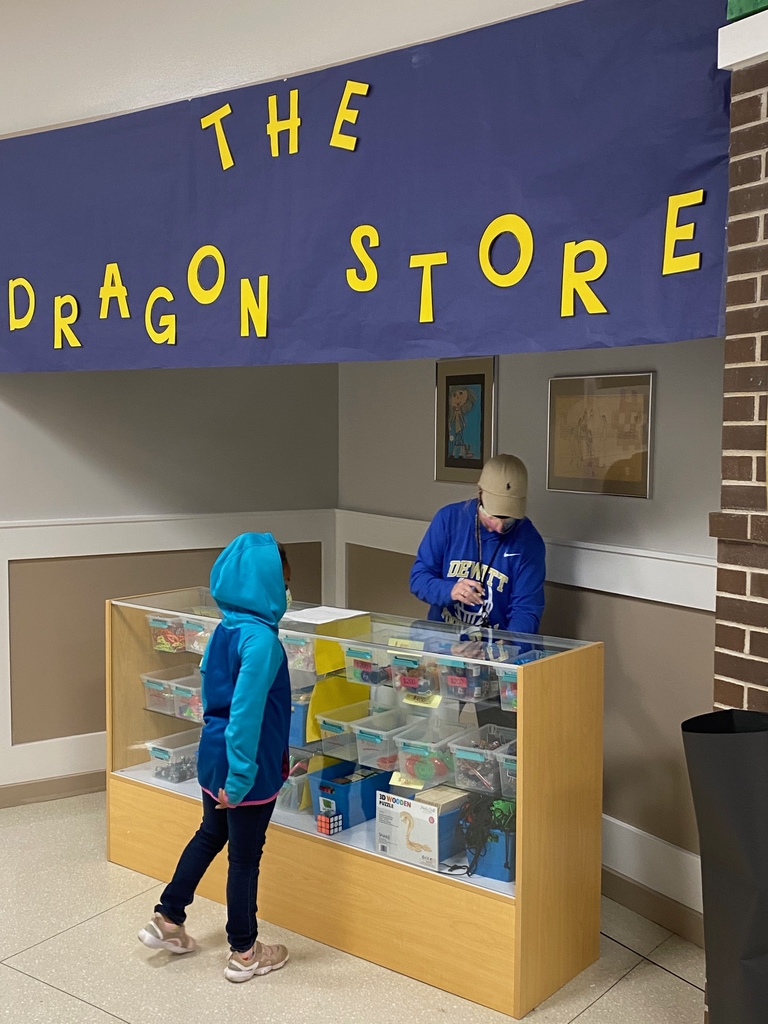 The National Park Service is excited to announce that there will be FREE access to all National Parks, wildlife refuges, and other Department of the Interior managed public lands and waters for U.S. 5th Grade students and their families! Follow the attached link for more information!
https://www.nps.gov/kids/fifthgrade.htm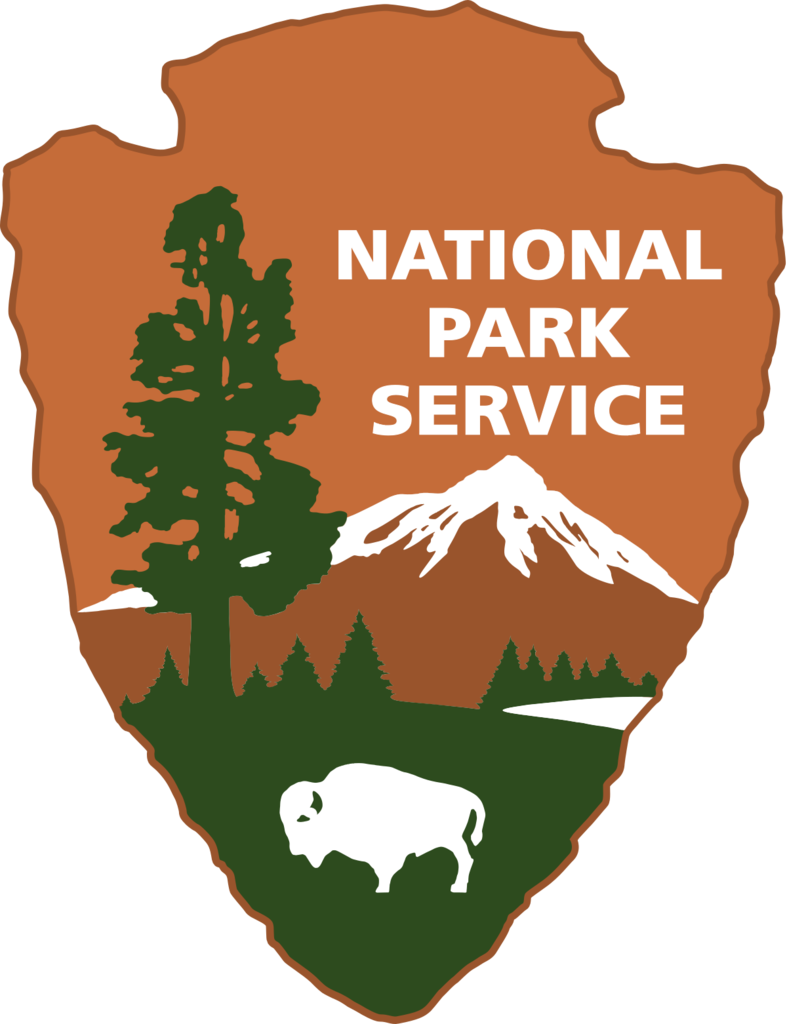 Important updates information about Parent/Teacher Conferences is on the letter below. Report cards will go home with all students on Monday October 26, 2020. K-3 parents will receive a phone call at the already assigned time. Grades 4-5 phone calls will be made between the hours of 2:00pm and 6:00 pm. If you have any questions please call the DES Office at 870-946-4651.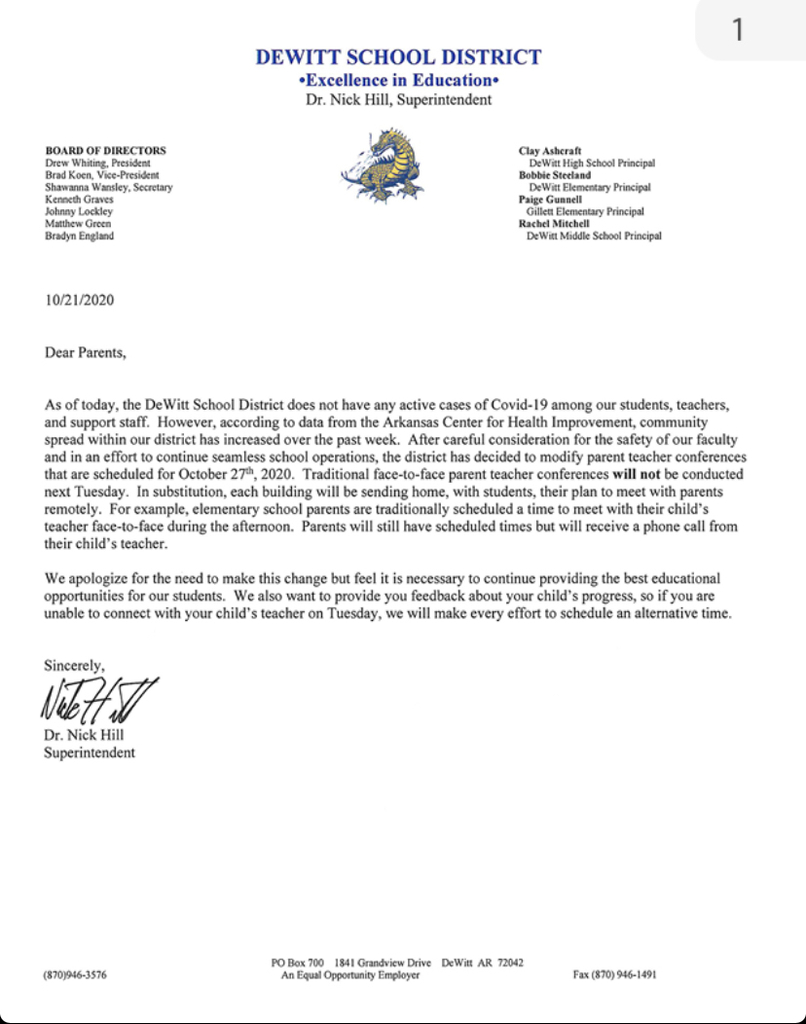 October Schedule of Events at DeWitt Elementary October 9th - Flu Shot Clinic October 12th - Virtual School Day October 13th - 16th - Spirit Week October 13th - Tacky Tuesday October 14th - Decades Day October 15th - Patriotic Day October 16th - Blue & Gold Day October 27th - Parent Teacher Conferences & Early Release - All Car Riders will release at 1:00 pm, All Bus Riders will release at 1:15 pm October 28th - October 30th - Red Ribbon Week October 28th - Be Happy -Wear your favorite outfit or an emoji shirt October 29th - Be Brave - Put at Cap on Drugs - wear a cap or hat October 30th - Be Drug Free/Pink Out Day - wear pink October 30th - Class Fall Parties - More Info to be sent home at a later date.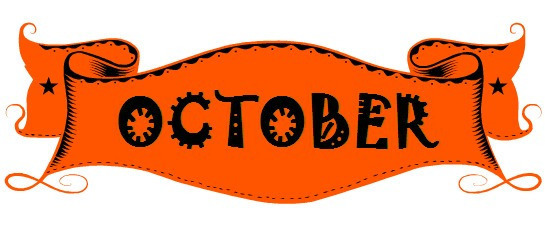 Homecoming Spirit Week - October 13th - 16th, 2020 October 13th - Tacky Tuesday October 14th - Decades Day October 15th - Patriotic Day October 16th - Blue & Gold Day

Our 1st virtual day is this coming Monday, October 12th. Students will work from home, and not report to the school this day. Devices will be sent home to students whose parents indicated that they would need one in grades 3-5. K-2 will bring home a packet. We will send home the devices on Friday. We ask that they complete their work and then charge their Chromebooks on Monday night. They will return the Chromebook and the charger to us on Tuesday morning when they come back to school. DES Staff will be on hand on the digital day to respond to emails during the regular school hours. Please reach out if you have any trouble at 870-946-4651.

DES Flu Shot Clinic is Friday October 9th, 2020 for any IN PERSON student at DES. If you need a flu shot form, please send a note in your students homework folder and their teacher will send one back home. If you have any questions give us a call at 870-946-4651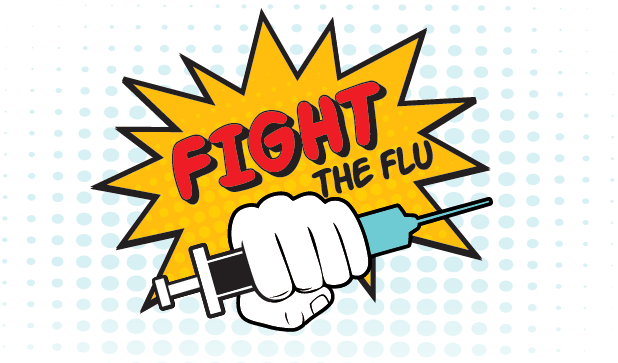 DES Progress Reports will go home today with all in person students, so make sure to check your students homework folder. Virtual students progress reports will be mailed home. If you have any questions call DES at 870-946-4651

The DES Flu Shot Clinic is scheduled for October 9, 2020. Students will be bringing home forms for the flu shot clinic during the next few days, so make sure you check their homework folders for more information. The DES Flu Shot clinic is for face to face students only. As always, if you have any questions, please call the DES office at 870-946-4651.

Don't forget that tomorrow is Picture Day at DES! Come dressed to impress and smile big!

DES Virtual Student Picture Day - 1:00 pm - September 23, 2020 If DES virtual students wish to have their school picture made they will need to come at 1:00pm to DES on Wednesday September 23, 2020. Parents will park in the back parking lot area and enter through the cafeteria doors.

Want to be added to our PRE-K substitute list for DeWitt and Gillett ABC Programs? Contact Carrie Ashcraft, Pre-K Director at 870-946-4651 or 870-548-2466!!!!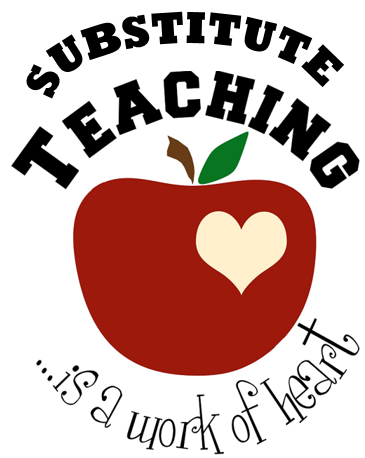 Next week DES will be participating in dress up days in celebration of DeWitt Homecoming! We hope everyone will join in the festivities next week!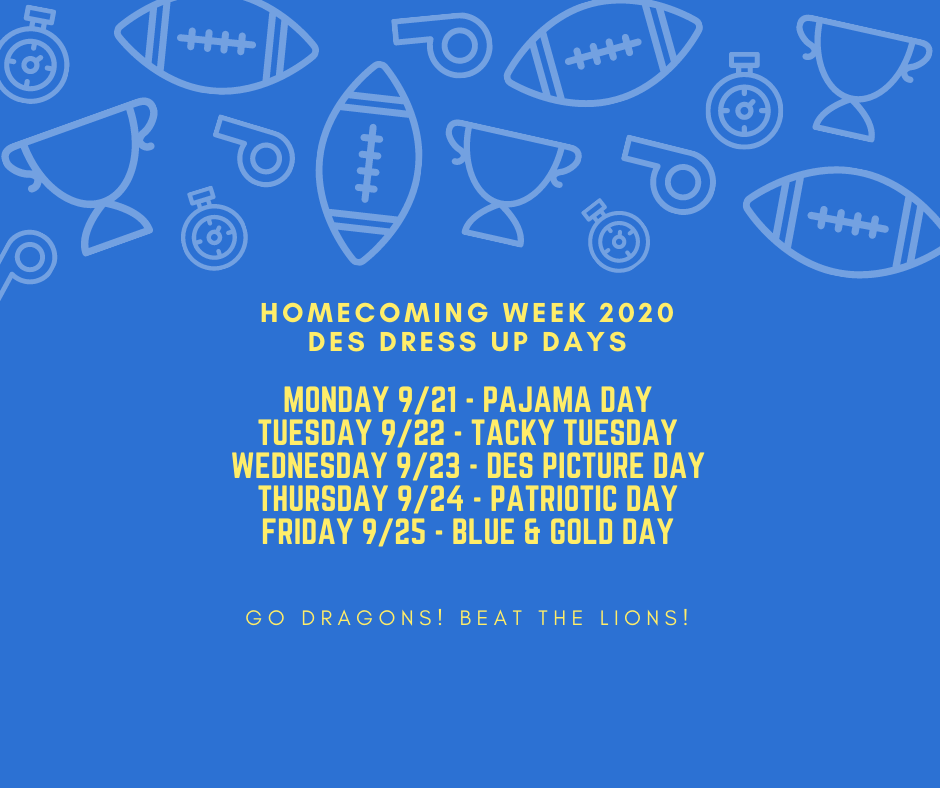 DES picture day is Wednesday September 23rd, 2020. Make sure you add this to your calendar so all of our students are ready to smile! More information will be coming soon, so check backpacks and our facebook page regularly!

Attention Dragon Academy virtual students and parents at DES: Parents should have received a text message regarding testing dates. If you did not receive this message please contact the office at 870-946-4651 or
bsteeland@dewittdragons.net
Once again, this is only for those students who are enrolled in Dragon Academy at DES

DeWitt Elementary School will be closed on Monday September 7, 2020 in observance of the Labor Day Holiday. Classes will resume as normal on Tuesday September 8, 2020.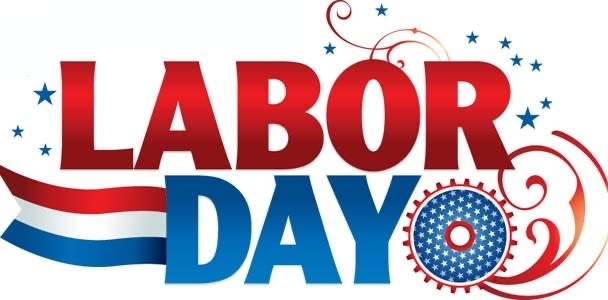 DeWitt School District will dismiss at 1:00pm today at our elementary schools and at 1:15pm at DMS and DHS due to the possibility of damaging winds and heavy rain during our normal dismissal times.