ACT Information for 2021 for DHS!
The ball game for TONIGHT vs Crossett has been CANCELLED!
Click here to access the Virtual College Fair --- arkfair.swoogo.com/virtualfair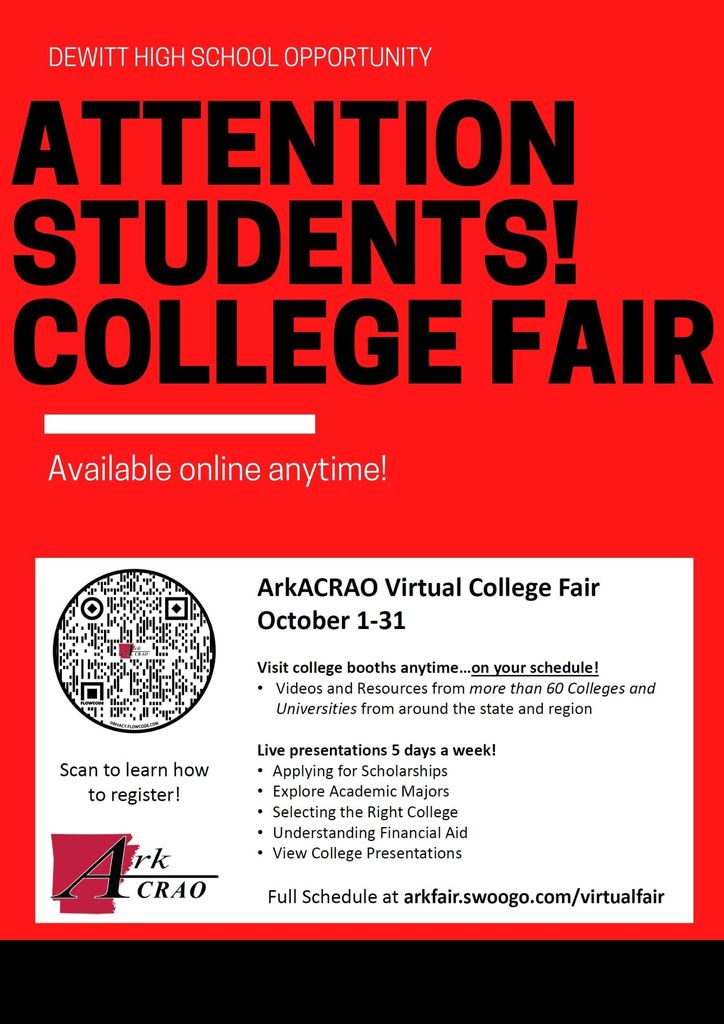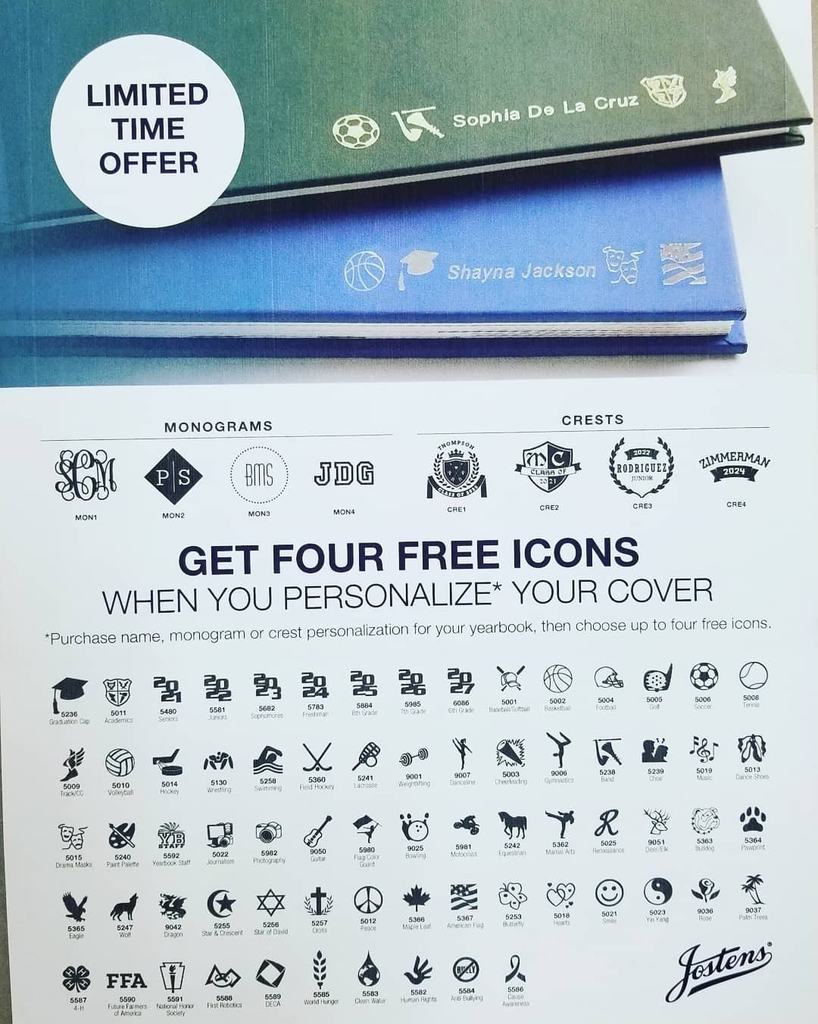 Don't forget to register for the October ACT!
DHS STUDENTS: Please log-in to your HAC and double check your schedule before Monday!
Students will sign up in the office to run for DHS Student Council officer positions and class representatives from Monday, August 24 - Thursday, August 27. Students will vote on Friday, August 28.